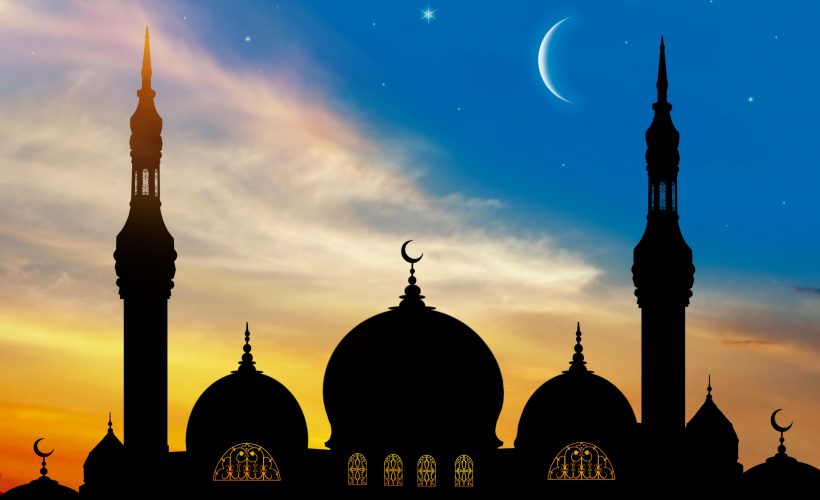 As an employer and training provider, RM Training UK Ltd values and recognises the social and cultural diversity in our communities and aims to provide conditions that encourage everyone to participate in learning, actively combat harassment and where people are treated with dignity.
We endeavour to protect all our staff and learners from all forms of unlawful, unfair and/or unjust discrimination because of sex, race, disability, age, religion or belief, sexual orientation, material or civil partnership status, pregnancy, or maternity, gender reassignment and part-time or fixed-term employment status. We are committed to creating opportunities for all and allowing all learners to reach their full potential in an environment characterised by dignity and mutual respect.
Yesterday evening was the start of the Islamic holy month of Ramadan. Ramadan is a very important time in the Islamic calendar, and Muslims all over the world will be preparing to take part.
During the month of Ramadan, Muslims won't eat or drink between dawn and sunset. This is called fasting. Fasting is important during Ramadan as it allows Muslims to devote themselves to their faith and come closer to Allah, or God. Fasting is one of the Five Pillars of Islam, which form the basis of how Muslims live their lives. The other pillars are faith, prayer, charity and making the pilgrimage to the holy city of Mecca.
Ramadan is also a time for spiritual reflection, prayer, doing good deeds and spending time with family and friends. Normally, people will make a special effort to connect with their communities and reach out to people who need help.
It is important as an employer and training provider to try to understand other people's religions and beliefs and support them in any way that we can.