What is an Apprenticeship and who can do one?
Apprenticeships provide a great way to combine work with study, enabling learners to gain experience at the same time as taking nationally recognised qualifications, completing on programme learning and earning a salary. In all cases, the apprentice would be employed to perform a specific job role and, within the same period, would study the subject specific to their Apprenticeship.
Apprenticeships can be offered to existing members of staff as an upskill or used to hire new members of staff to fill a skills gap. Click on the levels below for more information.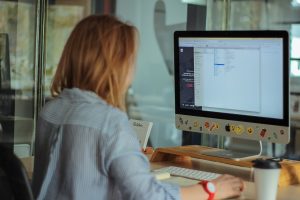 Business Administration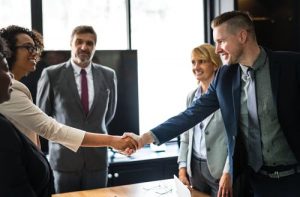 Customer Service

Recruitment

Youth Work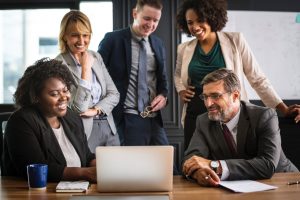 Team Leader/Management

Retailer

Warehouse Operative
Need more information? Contact us on info@rmtraining.co.uk, call us on 01322 217072 or complete the following contact form:
Check out our current vacancies here:  https://rmtraining.co.uk/vacancies/