The Key To Business Growth
Discover How Apprenticeships And Training Can Transform Your Business
Apprenticeships are a great way to grow your workforce and harness talent. They can help you to upskill existing employees or introduce new faces, skills and ideas into your business – especially with the Government offering to fund potentially all of the training costs.
RM Training will help you unlock Government funding to grow your business, boost productivity and increase employee morale. We create strategically designed solutions and bespoke programmes that help you reach your wider business objectives. 
RM Training have been helping businesses, like yours, thrive for over 10 years from Customer Service, Recruitment, Youth Work and more.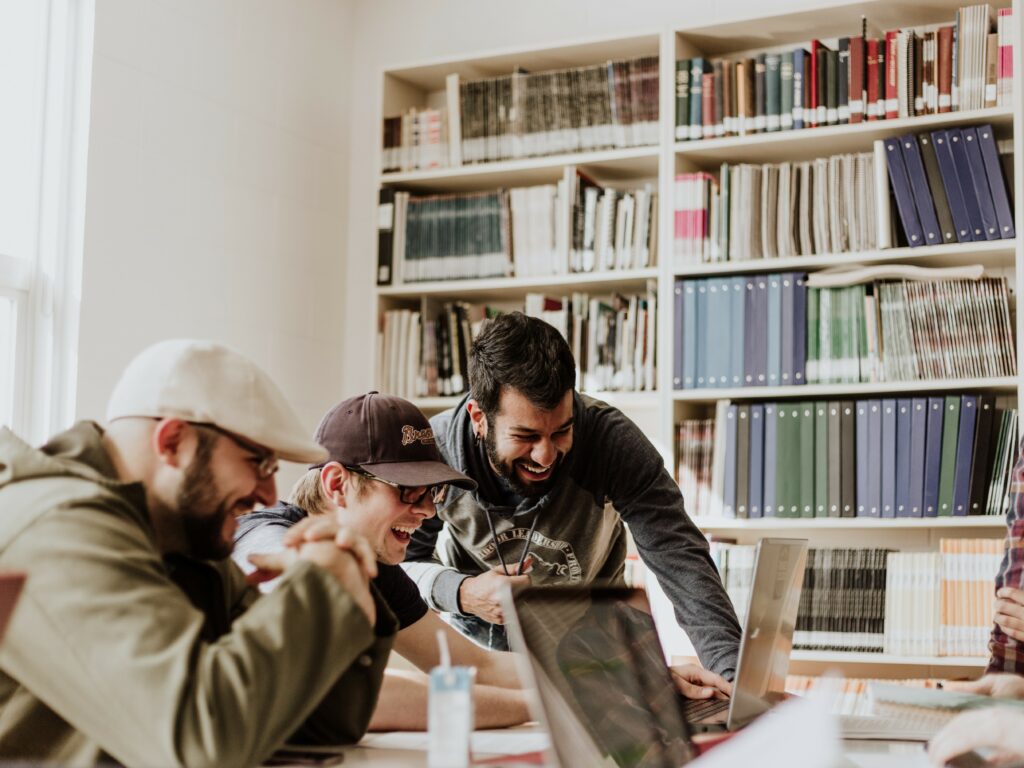 Apprenticeship Programmes
Grow your talent and develop a more motivated and skilled workforce with apprenticeships
Apprenticeship Recruitment Process
A hassle-free, zero cost recruitment service to help find you the most suitable candidate.
Help the continuous development of your staff and upskill with our tailored training programmes.
Find out more about the benefits apprenticeships can bring to your business.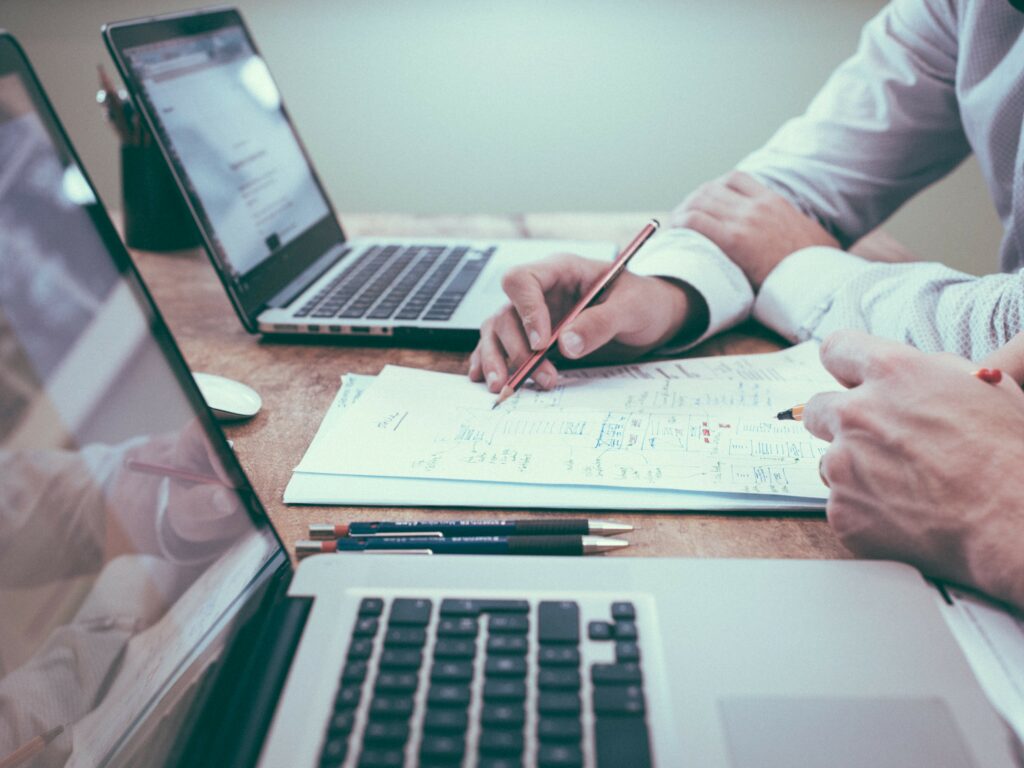 The Levy supports learning and development across your business to upskill existing staff or recruit fresh talent.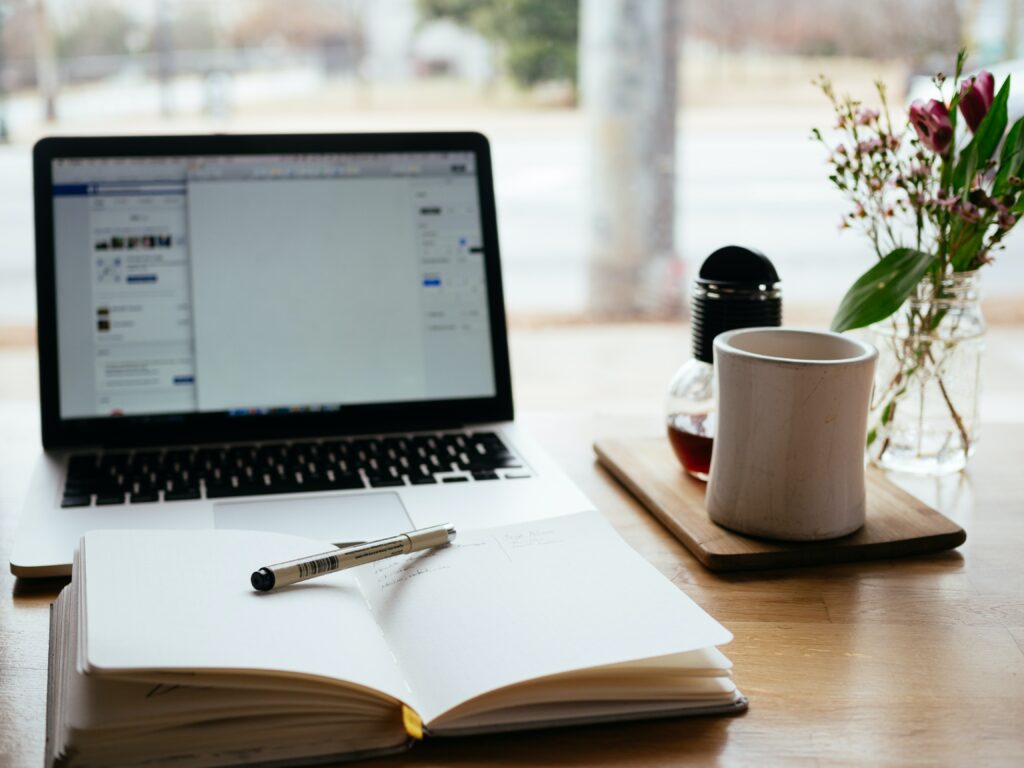 As an employer, you have the responsibility to safeguard the people in your care.