Your employees are an investment. The more you put into this investment, the bigger the payoff you'll achieve.
If you want to see this payoff in the form of strong employee performance and high retention rates, you need to regularly upskill your workers.
Many qualifications are now available as an apprenticeship standard, rather than simply as a standalone course. If your company pays the Apprenticeship Levy (i.e. has a pay bill in excess of £3m annually) you'll already have access to a digital account with funds that the government have paid into it. However, if not used after two years the funding will be reclaimed by the government.
These funds can only be accessed for apprenticeship training – an increasingly attractive method for organisations to upskill and qualify their existing staff, helping them to progress.
For a full list of what we offer, click here
Why Is Upskilling Important?
Upskilling is valuable and is often overlooked by businesses. Many businesses see this as a risk, thinking that if an employee leaves, the training they were given was a waste. However, in many cases, the reason employees move on is because they failed to receive upskilling and personal development.
A lack of upskilling is usually connected to a high turnover in workplaces, which is costly in both time and money.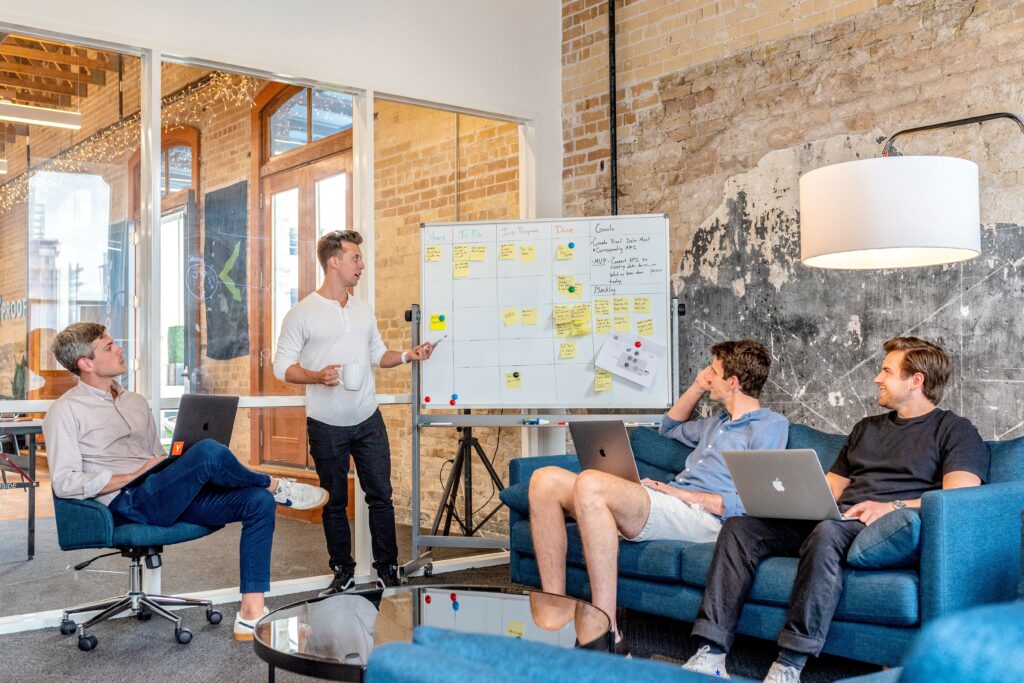 The Benefits Of Upskilling
Improves productivity. Upskilling gives staff a motivation boost as they will feel more confident and capable in their role. Newfound skills may also enable them to support and cooperate with others more effectively 
Gain advanced knowledge. Employees can keep up to date with any changes and learn new skills necessary for their role. Upskilling can take their knowledge to a higher level and become experts in their field which gives them a great competitive advantage
Prepare for changes. Especially now as a result of the global pandemic, businesses had to make the hardest decision to let staff go in order to survive. Essential roles were lost resulting in other employees taking on additional workloads and responsibilities with little to no knowledge in that field. Resulting in upskilling requirements throughout businesses worldwide. Companies should be prepared for any changes and ensure employees have a diversified set of skills.
Shows a sense of belonging. By offering development programmes and setting them up on upskilling courses, you make employees feel important and cared for. It shows employees that they are valued and will improve their connection to the business.
Criteria For Undertaking An Upskilling Apprenticeship
Must be employed in an existing job requiring substantive new skills
Be working towards achieving an approved apprenticeship standard or framework – apprenticeship levy funds cannot be used to pay for course fees for a standalone qualification
Be in training that lasts for at least 12 months, depending on the standard
Spend 20% of their working hours on off-the-job training over the planned duration of the apprenticeship. For more details on off-the-job training, click here.