aDD VALUE TO YOUR BUSINESS USING THE POWER OF APPRENTICESHIPS
Working with all businesses from SME to Levy payers, increasing your staffs knowledge, skills and behaviours, boosting productivity and effectiveness.
" We find the pre-screening process that RM provides is fantastic and really helps find the right candidates for us, we are looking forward to a long and successful relationship with RM training "
Our apprenticeship programmes are a brilliant way of beginning a career. RM Training will support you throughout your Apprenticeship journey, from finding you an employer you will excel and have excellent opportunities with, to delivering high-quality training from industry experts to help you build a solid career.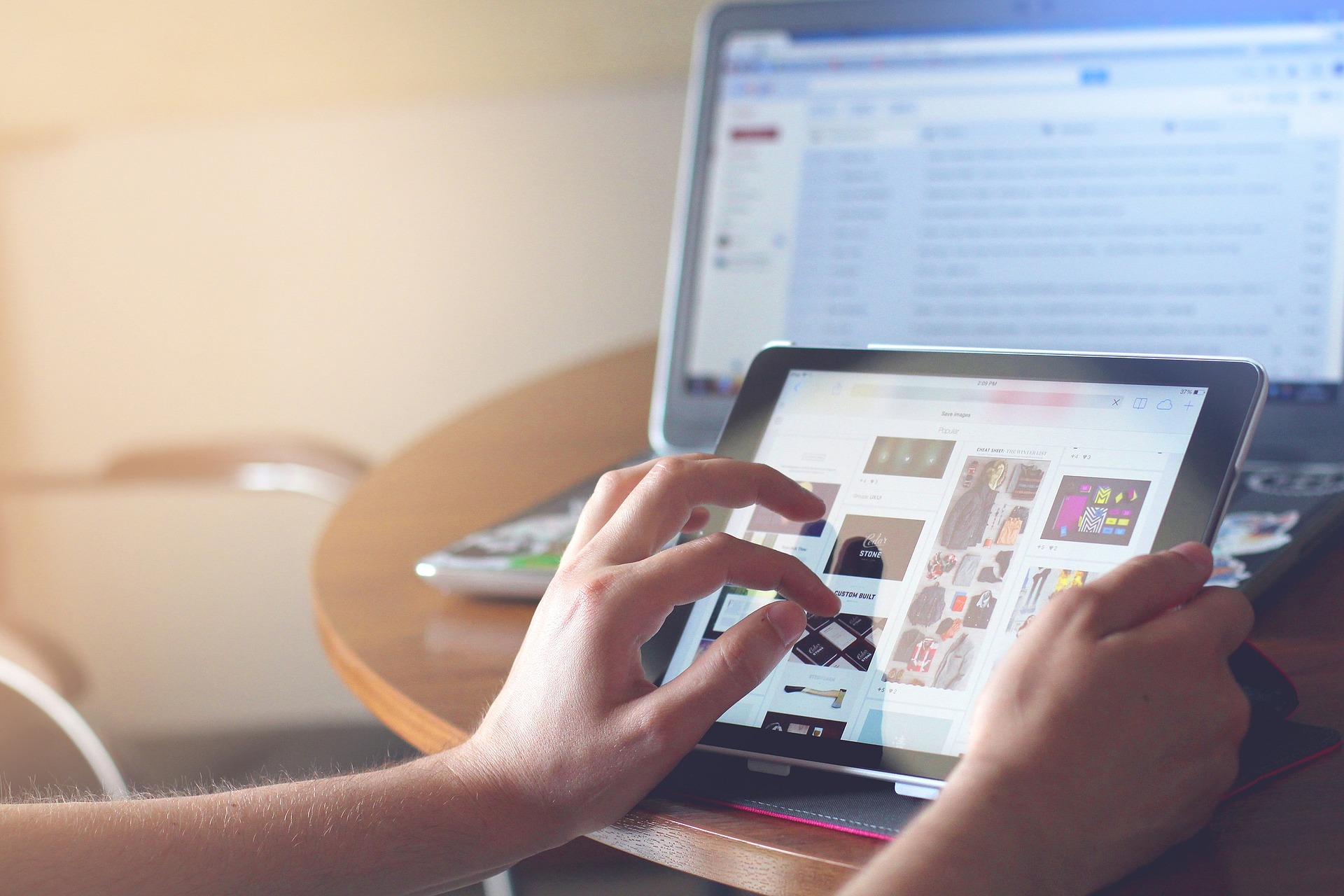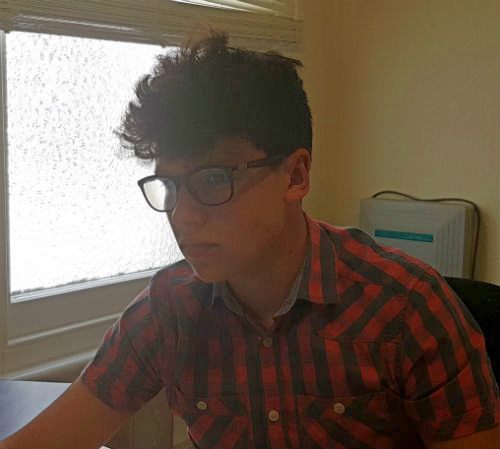 Our training programmes can be used to up-skill your current members of staff or you can use our free of charge 'pre-screening' recruitment service to recruit new members of staff and build their skills in a way to meet the needs of your business.
We offer a fantastic range of commercially avaliable short training courses from First Aid at Work, Functional Skills, TAQA, CAVA and more!