A Christmas Message from the
RM Training Team
The Director, Staff and Assessor at RM Training would like to say a huge thank you to all of the clients and apprentices that we have supported during 2019.
The RM Training team are striving to increase the number of apprenticeship standards we deliver in 2020 and we look forward to working with you during the coming year.
We wish you a very Merry Christmas and a happy and prosperous New Year.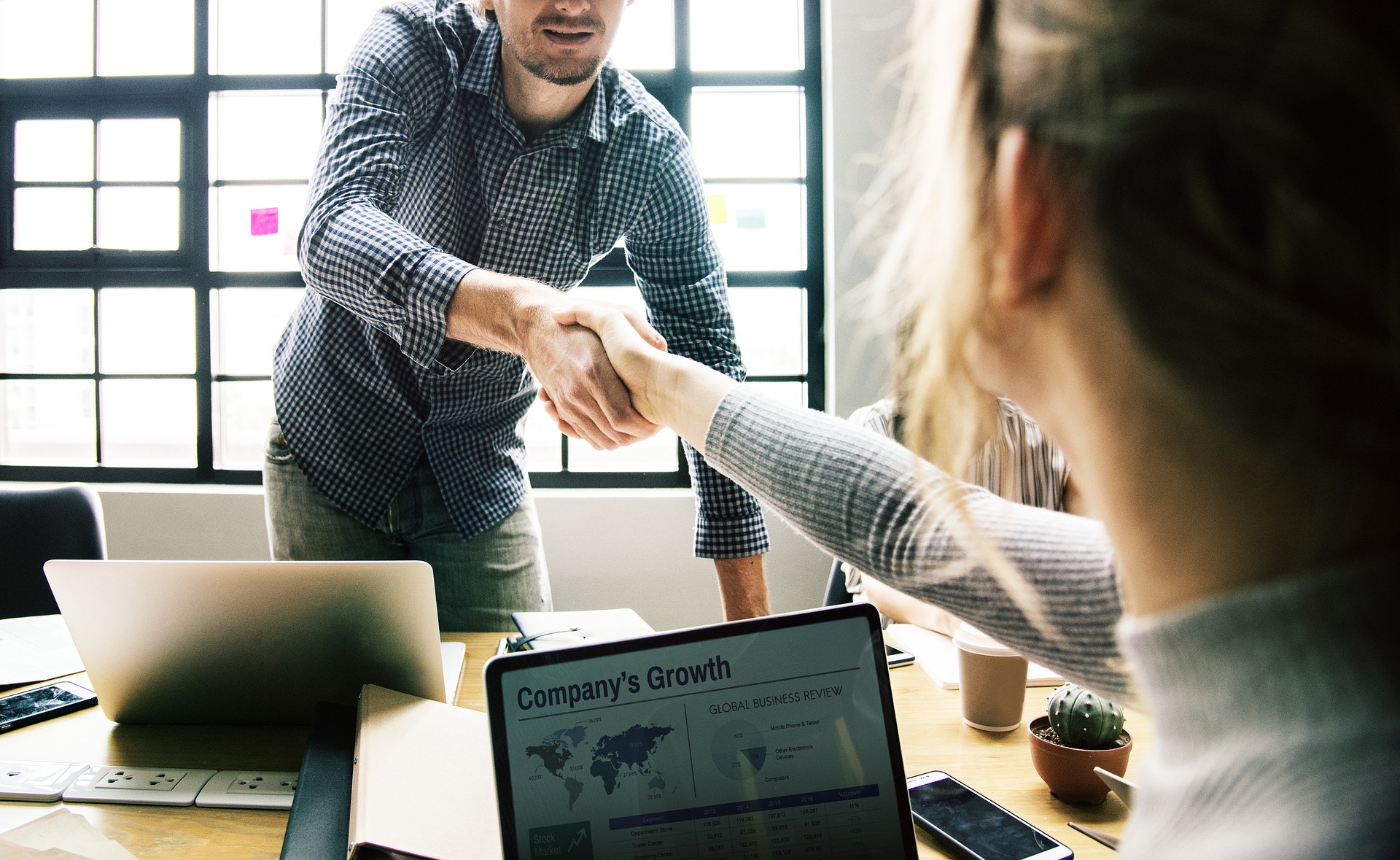 Our training programmes can be used to up-skill your current members of staff or you can use our free of charge 'pre-screening' recruitment service to recruit new members of staff and build their skills in a way to meet the needs of your business.
Our apprenticeship programmes are a brilliant way of beginning a career. RM Training will support you throughout your Apprenticeship journey, from finding you an employer you will excel and have excellent opportunities with, to delivering high-quality training from industry experts to help you build a solid career.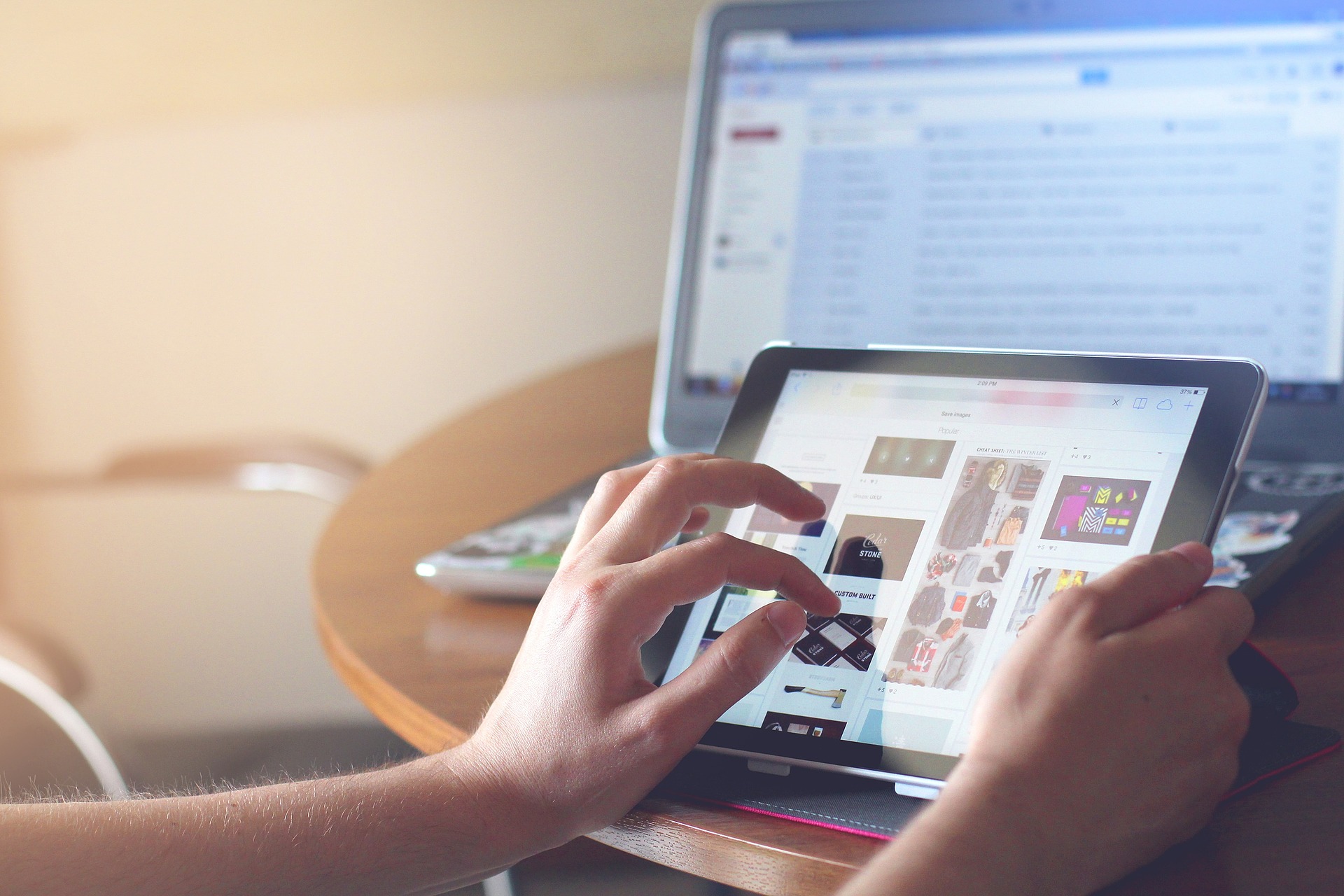 Thinking about doing an apprenticeship? See what Fatima from Enigma Telematics had to say about doing her Business Administration Level 2
We offer a fantastic range of commercially avaliable short training courses from First Aid at Work, Functional Skills, TAQA, CAVA and more!