High Quality Apprenticeship Training
Employers
If you currently employ an apprentice or are upskilling staff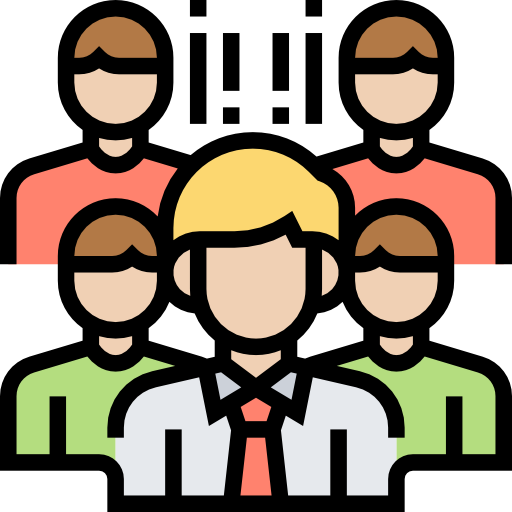 Learners
If you are a current apprenticeship learner with RM Training
Coronavirus (Covid-19) Updates

Learners
If you are a current apprenticeship learner with RM Training

Employers
If you currently employ an apprentice or are upskilling staff

Job Retention
Information from the government on retaining apprentice staff
Online Management Training
Are you working from home? Increase your knowledge and skills as a leader with our fully accredited online management training. Delivered by a management tutor and accredited by ILM.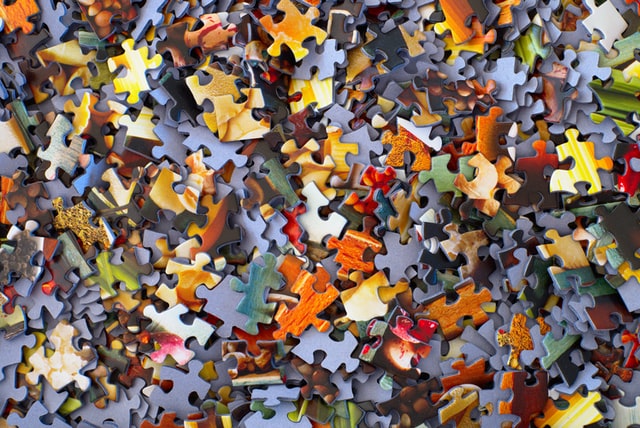 upskill your workforce
USING THE POWER OF APPRENTICESHIPS

Working with all businesses from SME to Levy payers, increasing your staffs knowledge, skills and behaviours, boosting productivity and effectiveness.





Call 01322 217022
email info@rmtraining.co.uk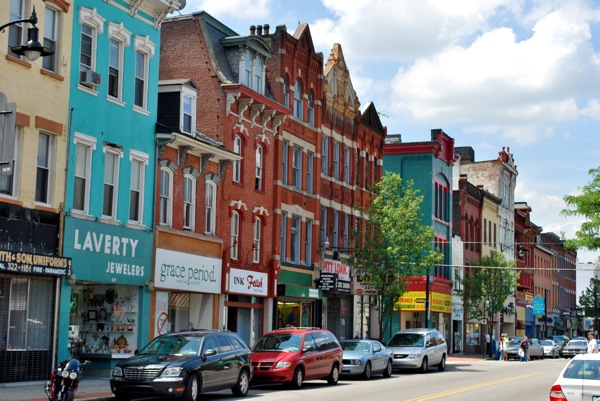 Our training programmes can be used to up-skill your current members of staff or you can use our free of charge 'pre-screening' recruitment service to recruit new members of staff and build their skills in a way to meet the needs of your business.
Our apprenticeship programmes are a brilliant way of beginning a career. RM Training will support you throughout your Apprenticeship journey, from finding you an employer you will excel and have excellent opportunities with, to delivering high-quality training from industry experts to help you build a solid career.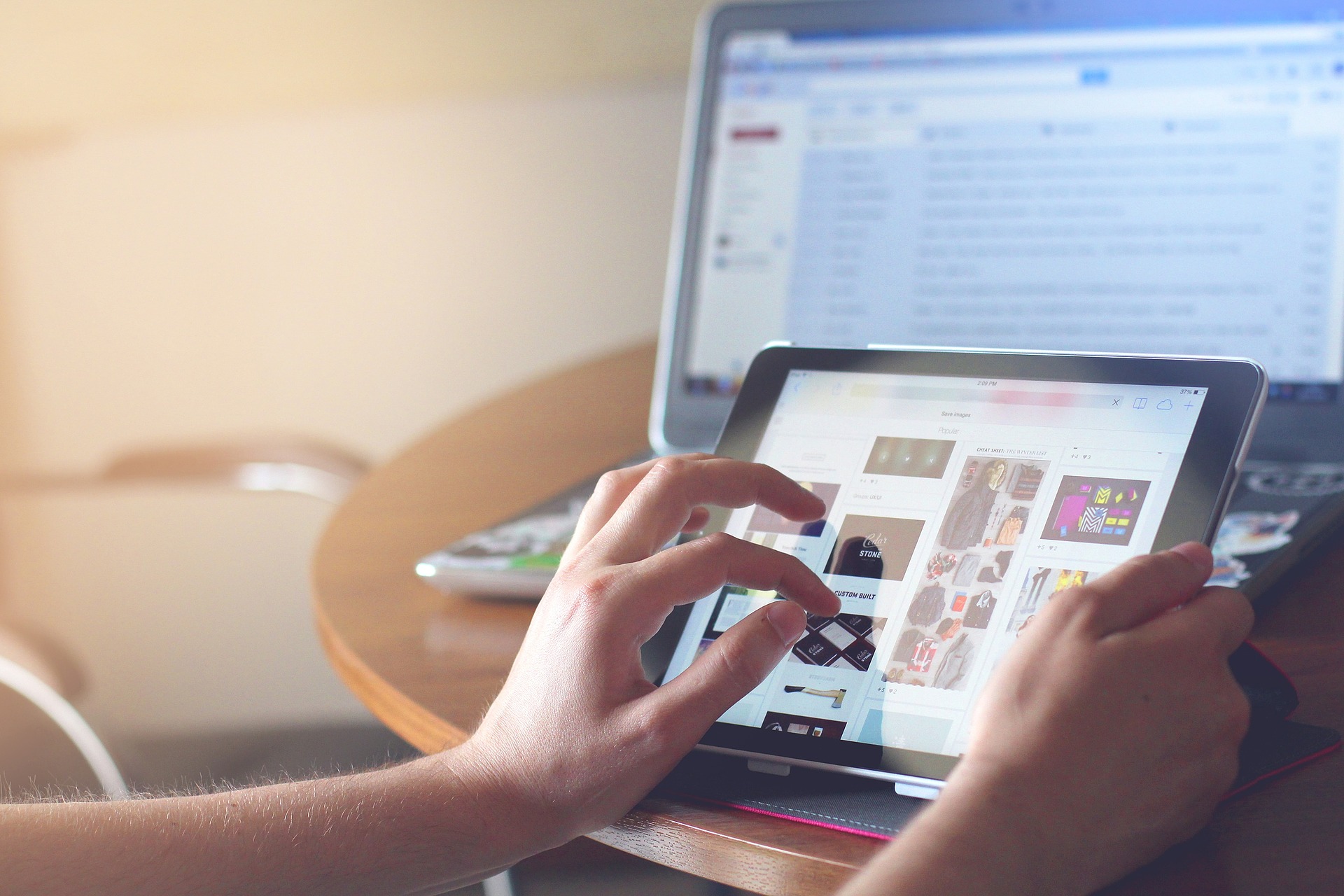 Thinking about doing an apprenticeship? See what Fatima from Enigma Telematics had to say about doing her Business Administration Level 2
We offer a fantastic range of commercially avaliable short training courses from First Aid at Work, Functional Skills, TAQA, CAVA and more!