Online Management Training
Are you working from home? Increase your knowledge and skills as a leader with our fully accredited online management training. Delivered by a management tutor and accredited by ILM.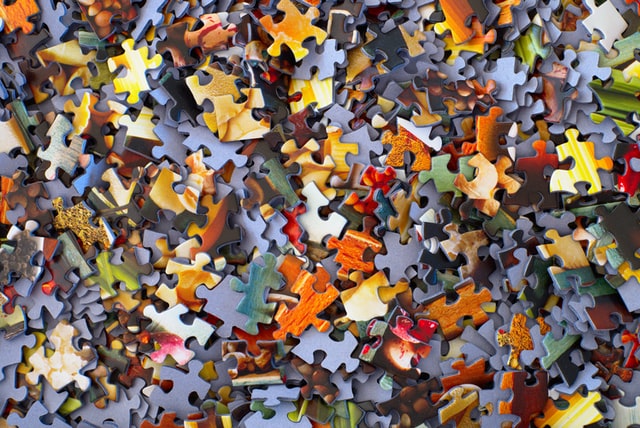 Coronavirus (Covid-19) Updates
29/06/2020
Things are going back to a new normal. RMT are now working from the office in Southend On Sea, we will continue to offer remote sessions to our learners who we are unable to visit for face to face training in their workplaces.
27/04/2020
It's been five weeks since the nation has entered 'lockdown' and we are sure that you are feeling the same was as us, in that many aspects of this new way of life are becoming strangely 'normal'. But of course, while we all adapt, things are far from normal, and we all have a responsibility to do what we can to fight this pandemic.
At RM Training, every one of our employees continues to take responsibility of providing high quality apprenticeship training during these difficult times.
Apprentices have been engaging with their tutors via Zoom meetings and online e-learning which has allowed the majority of our apprentices to continue progressing towards end point assessment and completion of their learning aims. 
01/04/2020
This is a difficult time for most people, social isolation is needed to help our NHS workers and to flatten the curve of Coronavirus (COVID-19). We are all in this together, and we at RM Training are devoted to the support of all our learners and employers through these challenging times.
The safety of all our learners, employers and staff is an upmost importance to all of us here at RM Training. All of our staff are currently working from their homes, using video conferencing and other technologies to get together. We would like you to know that we are here to support all of you.
We are currently working with learners and employers to ensure minimal disruption to learning, using remote working practices such as online e-learning, engaging with learners through video conferencing and by providing additional work to be used outside the normal workplace.
RM Training is responsible for the safety and protection of all our learners, if you are in need of help and/or a vulnerable please don't hesitate to contact our safeguarding officer Sue Johnson on 07467 952373.
24/03/2020
We understand that you have concerns about Covid-19. RM Training (UK) Ltd takes the health and safety of its learners and staff seriously.
We are actively monitoring the situation and government guidelines each morning and will issue advice as and when it becomes available.
You are being advised to STAY AT HOME please familiarise yourself with the government guidelines here
Based on current guidance, our office staff and assessor are currently working from home and are still providing all of our core services to employers and learners.
Learning will still continue via remote and online learning resources.

Learners
If you are a current apprenticeship learner with RM Training

Employers
If you currently employ an apprentice or are upskilling staff

Job Retention
Information from the government on retaining apprentice staff
upskill your workforce
USING THE POWER OF APPRENTICESHIPS

Working with all businesses from SME to Levy payers, increasing your staffs knowledge, skills and behaviours, boosting productivity and effectiveness.





Call 01322 217022
email info@rmtraining.co.uk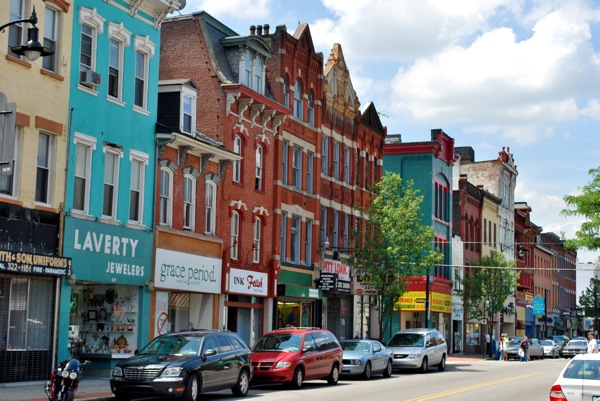 Our training programmes can be used to up-skill your current members of staff or you can use our free of charge 'pre-screening' recruitment service to recruit new members of staff and build their skills in a way to meet the needs of your business.
Our apprenticeship programmes are a brilliant way of beginning a career. RM Training will support you throughout your Apprenticeship journey, from finding you an employer you will excel and have excellent opportunities with, to delivering high-quality training from industry experts to help you build a solid career.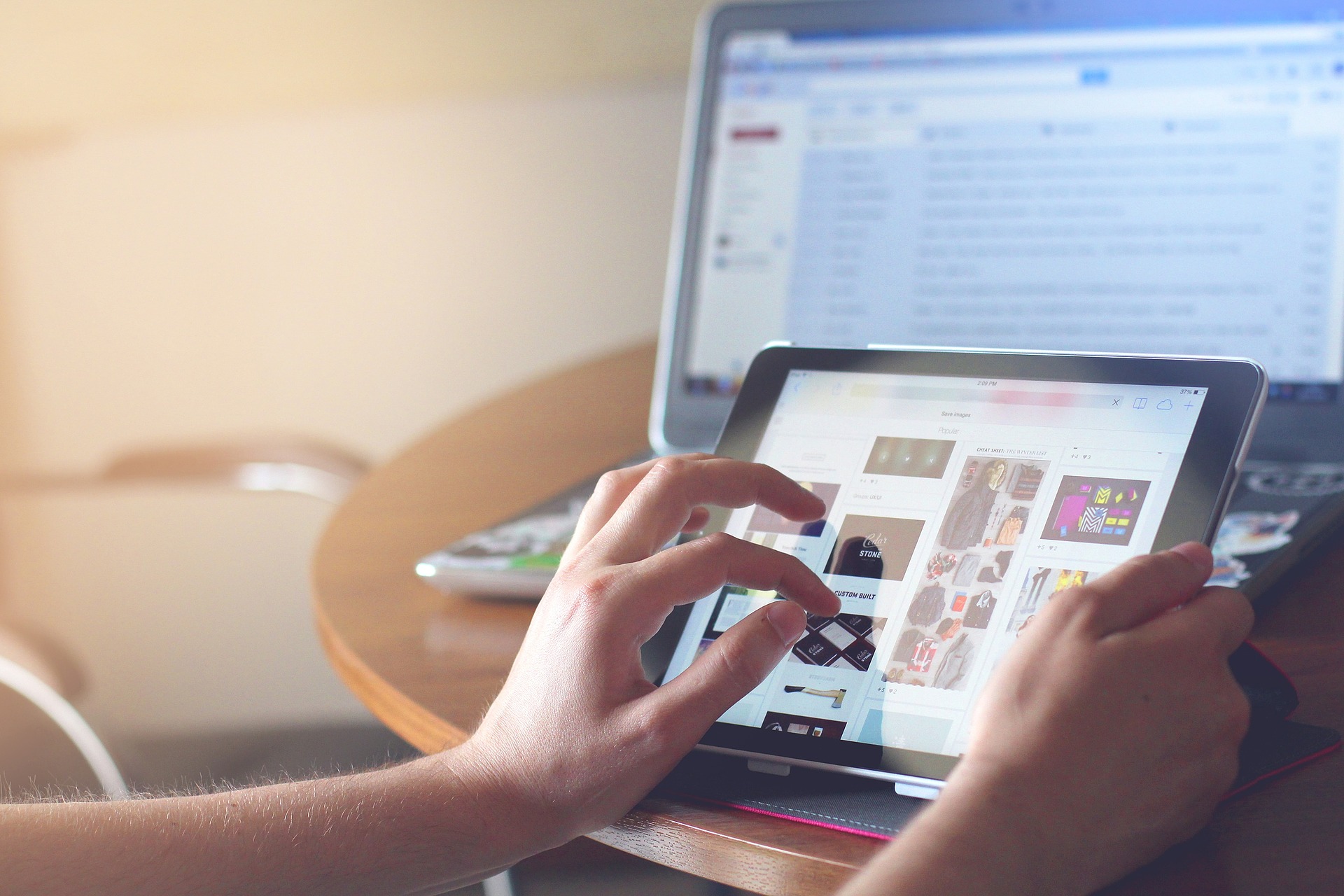 Thinking about doing an apprenticeship? See what Fatima from Enigma Telematics had to say about doing her Business Administration Level 2
We offer a fantastic range of commercially avaliable short training courses from First Aid at Work, Functional Skills, TAQA, CAVA and more!