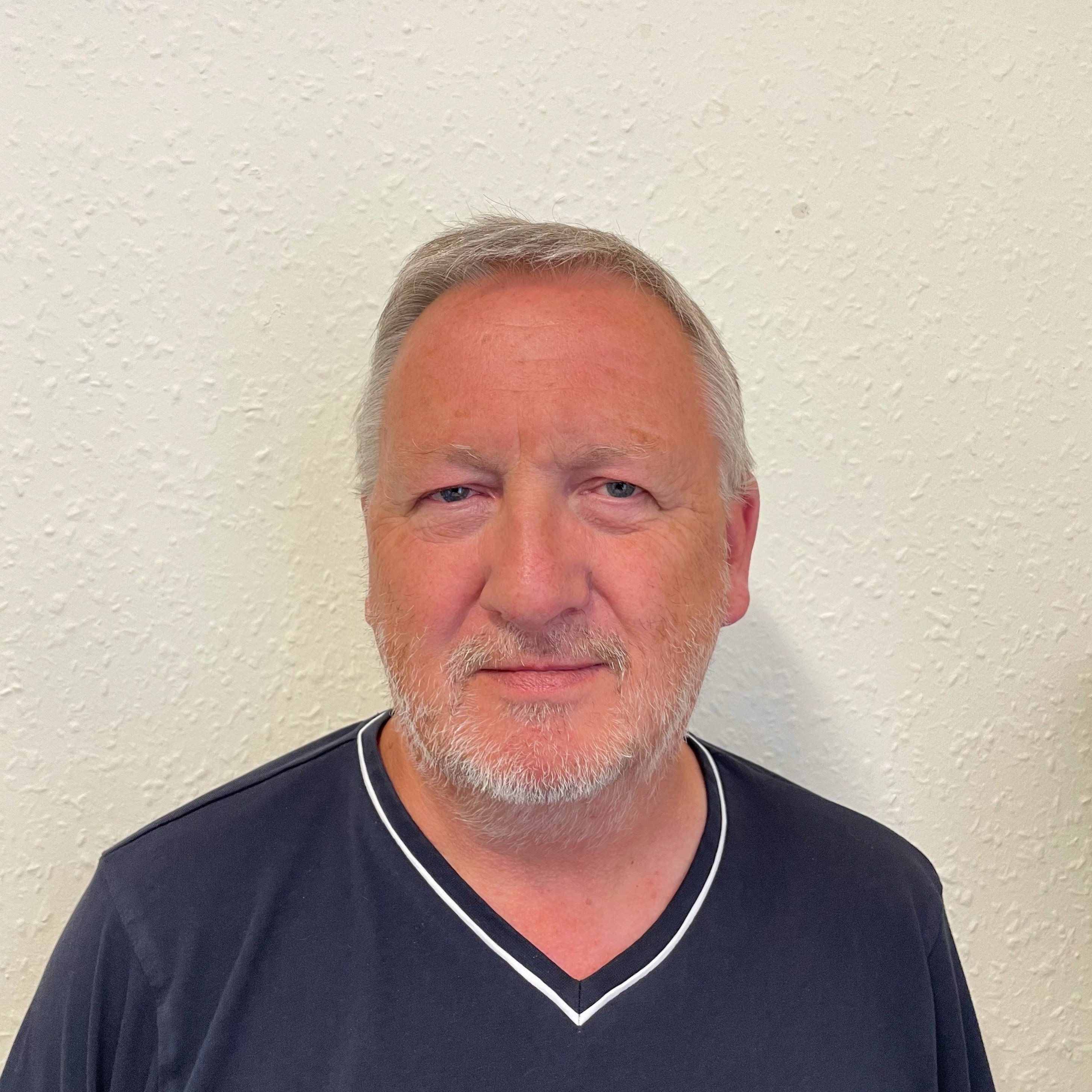 James Mac Gregor
Managing Director
James founded RM Training in 2008 after 35 successful years in retail and management training.
James has built a strong team of apprenticeship professionals to drive the business forward, creating employability opportunities across the South-East of England.
Outside of work, James enjoys motor racing, F1 in particular and ski-ing.
James is a big fan of walking and has also climbed all the 282 Munro Hills.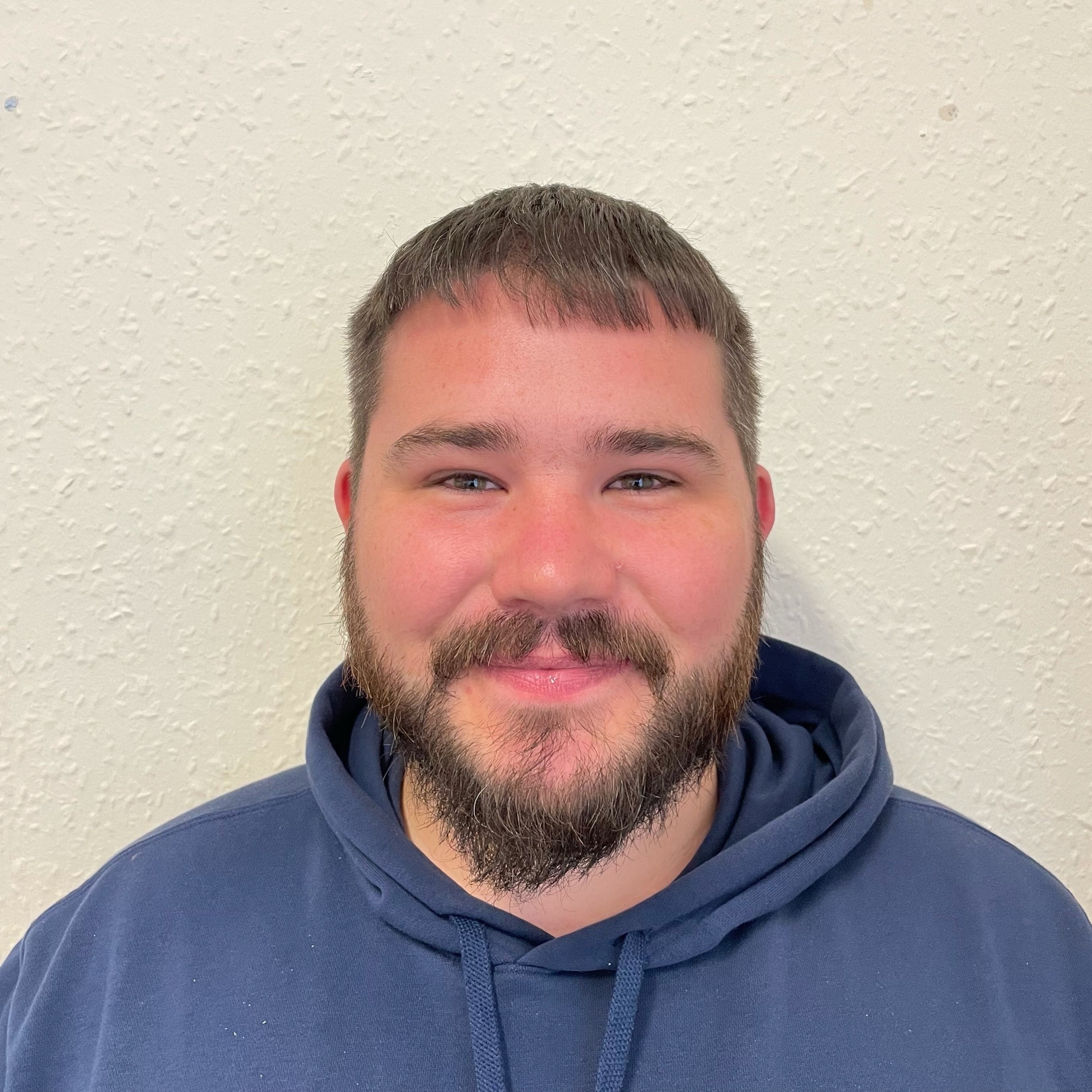 David MacGregor
Sales & Operations Manager
David joined RM Training with an extensive business development background. He uses his extensive knowledge and day-to-day management of the RM Training apprenticeship provision to ensure compliance.
David has a passion for vocational and academic learning and supports employers and apprentices with their apprenticeship requirements.
Connie Bunyan
Office Administrator
Connie has joined the RM Training Team as Office Administrator. With a long history of 6 years in Administration, Connie helps the team stay organised!
In her free time, Connie enjoys going shopping and spending as much time as she can with her family.
Dean Maguire
Assessor
Having previously owned and operated a recruitment company, Dean joined RM Training as a skilled and fully qualified apprenticeship tutor.
Striving for success, Dean has driven the high levels of distinction grades aware to his learners and provides highly individualised one-to-one off the job training.
Dean enjoys Saturday morning football with his family and young son.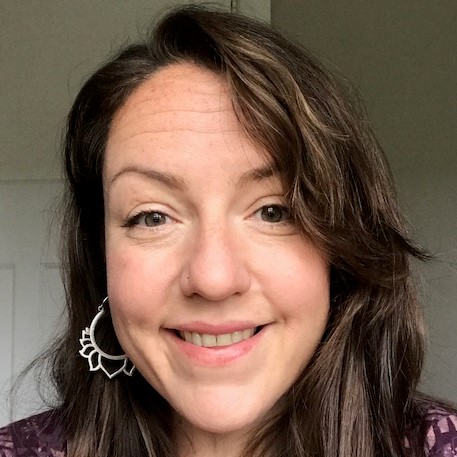 Claire Wells
Assessor
Claire joined RM Training to champion the youth support worker apprenticeship programme.
Claire has been working with young people for almost 20 years now, qualifying at degree level as a Youth Worker in 2015 and as an Assessor in 2012.
She has previously run youth projects all over England and Wales and loves the variety  and vibrancy that her profession brings!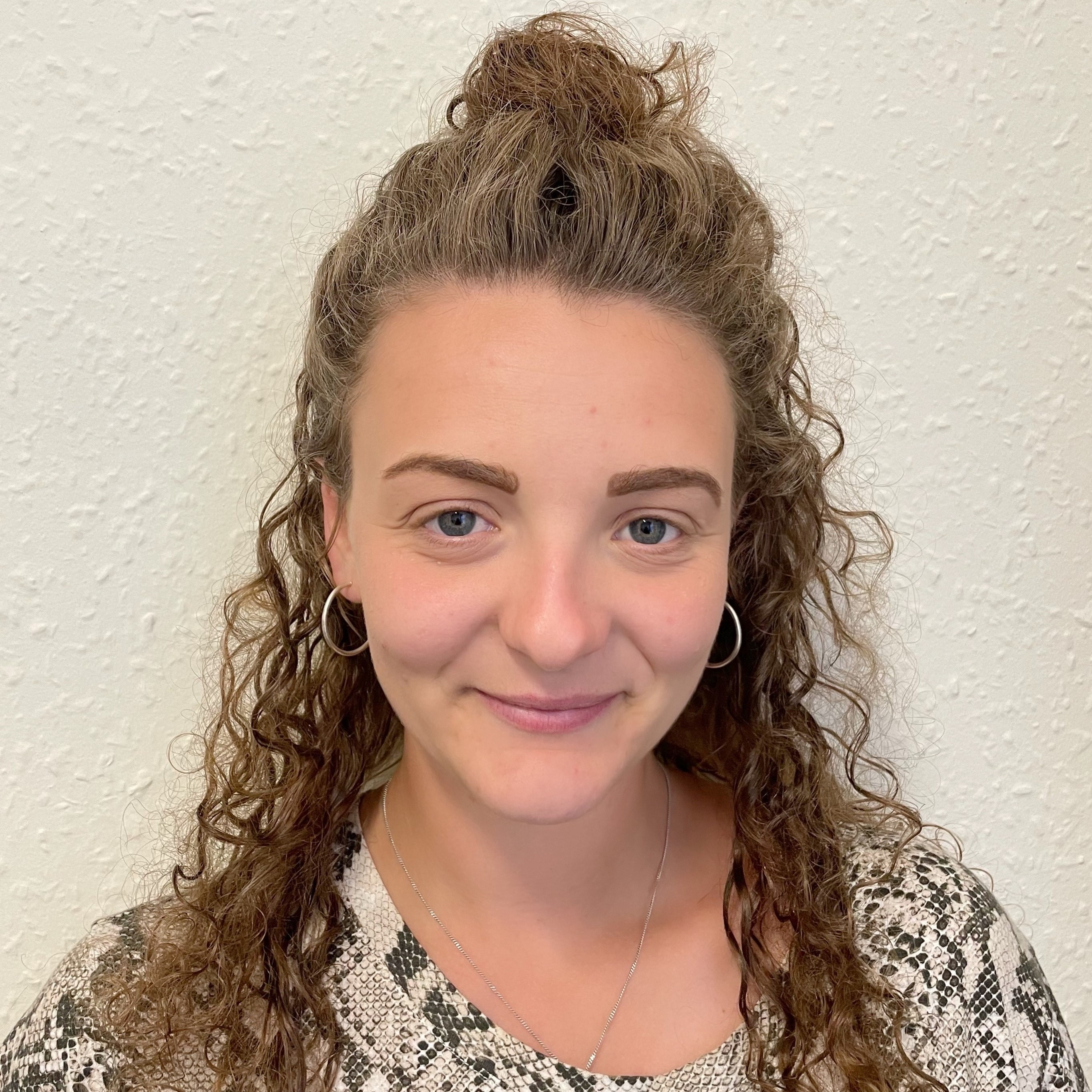 Emma Hall
Business Development
Emma joined RM Training as a fully qualified recruitment consultant with four years experience and ten years in administration.
Emma uses her experience to consult with employers and apprentices, identifying the best training solutions for businesses of all sizes.
She provides high quality information, advice and guidance to young people.
Katie Barton
Business Development
Katie joined the team at RM Training in September 2021!
Chloe Liu
Digital Marketer
Chloe has 2 years' experience in luxury retail selling jewellery. She joined the RM Training Team in 2021 as a Digital Marketer and is responsible for RM Training online presence. Chloe brings fresh ideas and innovation to all areas and works closely with the sales team to grow our client base.
In her free time, Chloe enjoys embroidery and going to London with her friends to try new food!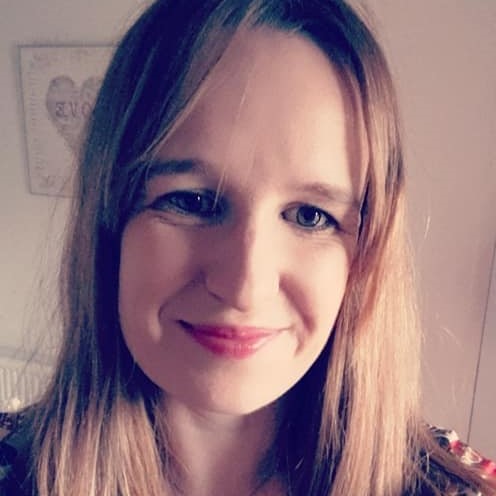 Nicola
Associate IQA
Nicola brings over 20 years experience in management and work-based learning to RM Training.
She works as our principle IQA and uses her experience to consult with the management team through standardisation and excellent industry knowledge.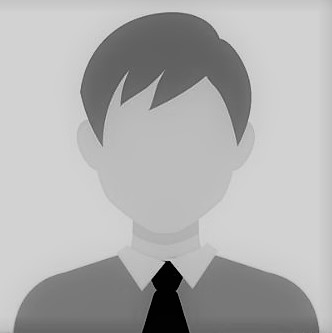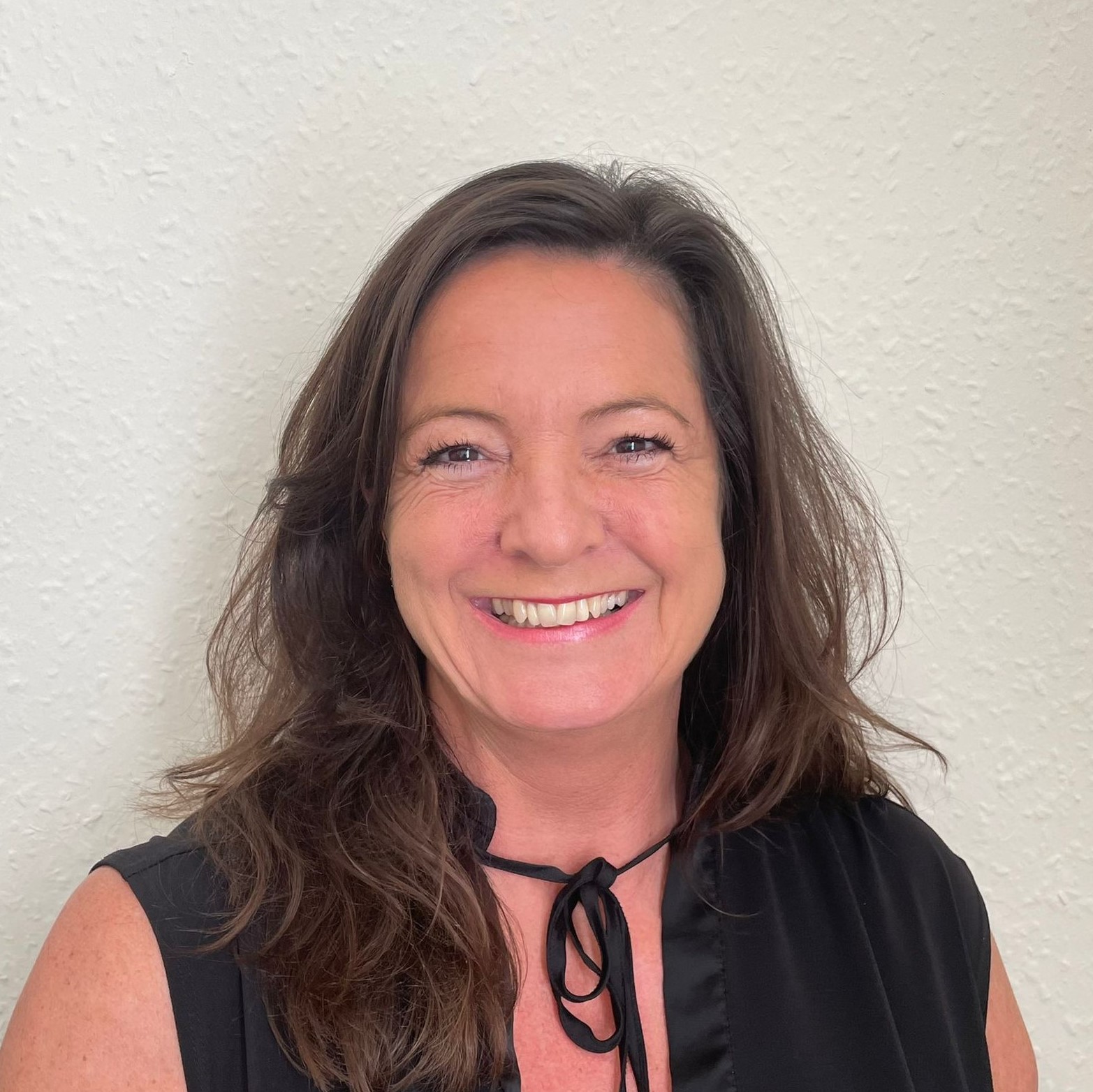 Ciara Williams
Associate Assessor