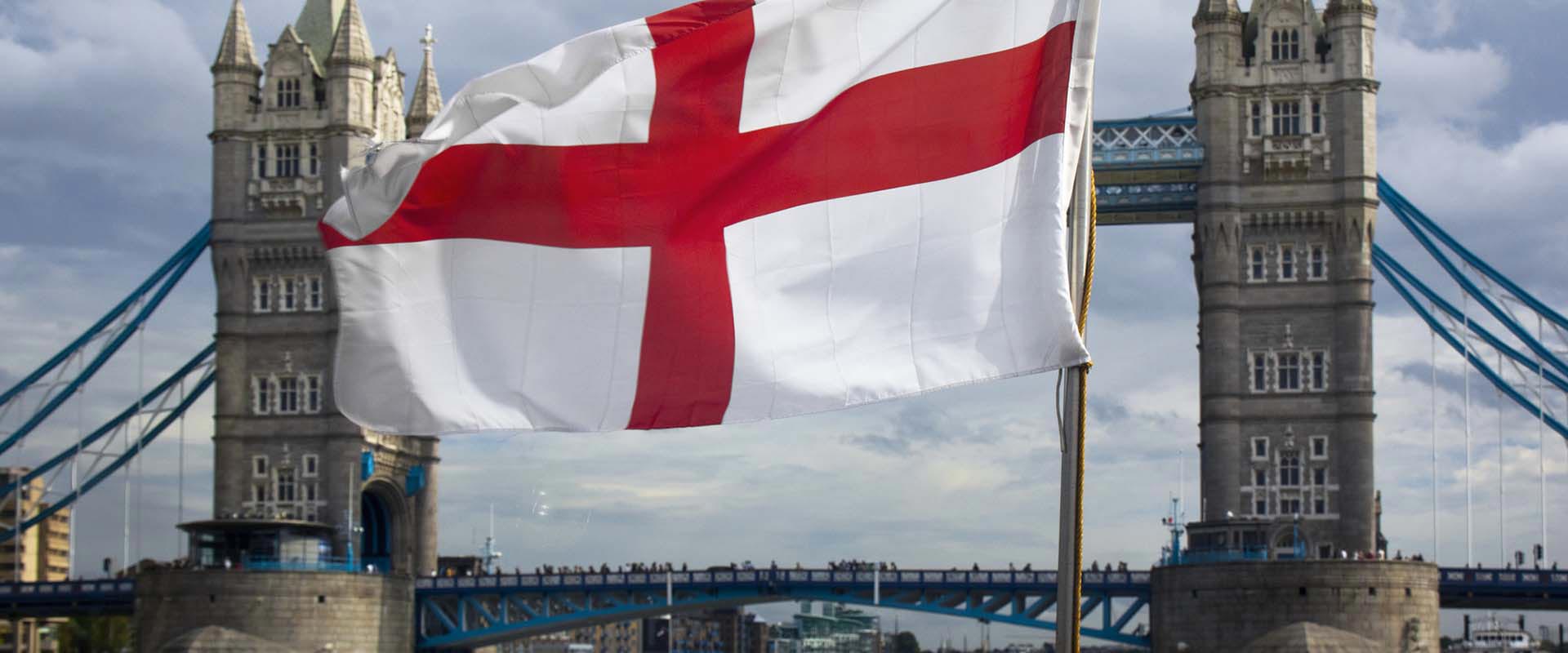 Did you know that today is St George's Day? In England, St George is the patron saint of the nation and the anniversary of his death, 23 April, is England's national day. Legend has it that he was a soldier in the Roman army who killed a dragon and saved a princess! At RM Training we don't offer any courses on slaying a dragon or saving a princess, we can however teach you some great customer service techniques, but we thought you might like some facts about St George anyway.
1.St George wasn't English
It is believed that St George was born more than 2000 miles away inn Cappodicia (modern day Turkey) and died in Lydda (modern day Israel).
2. And he wasn't a knight either!
St George was probably a soldier and may have worn armour, but he was not a knight. It is more likely that he was an officer in the Roman army.
3. St George was a Martyr
It is believed that St George died because of his Christian Faith.
4. He never visited England
While it's highly unlikely that St George came to England, his reputation for virtue and holiness spread across Europe from about the 7th century. During the Third Crusade in the 12th century, Richard I placed himself and his army under the protection of St George. He also adopted the emblem of St George, a red cross on a white background, which was worn as a uniform and later used on the English flag.
5. The Dragon was added later
The famous tale of George and the dragon was popularised in the late 13th century in Jacobus de Voragine's The Golden Legend, which was a compilation about the lives of saints. The story goes that St George rode into Silene (modern day Libya) to free the city from a dragon who had a taste for humans. The Golden Legend was translated and published in English in the late 15th century.
6. England isn't the only country to celebrate St George
St George is a truly an international saint and England is not the only region to claim him as its patron. England shares St George with Venice, Genoa, Portugal and Catalonia among others as their patron saint and many of these places have their own celebrations and ceremonies in his honour.
If you thought those facts were useful, an apprenticeship to upskill your members of staff is even more useful in the long run. Give us a call today on 01322 217072 to discuss the variety of apprenticeship training options we have on offer or for a general chat!