Did you know that as an apprentice, you can get discounts with hundreds of retailers and transport?
NUS Apprentice Extra Card
The NUS Apprentice extra card is a discount card for apprentices and can be used at many high street and online brands.
It has been created by the National Union of Students (NUS), and so the money they raise selling the discount card helps to fund the National Society for Apprentices, which will serve to represent your needs and those of all vocational learners.
The NUS Apprentice Extra Card is just £11 for one year and £19 for two years.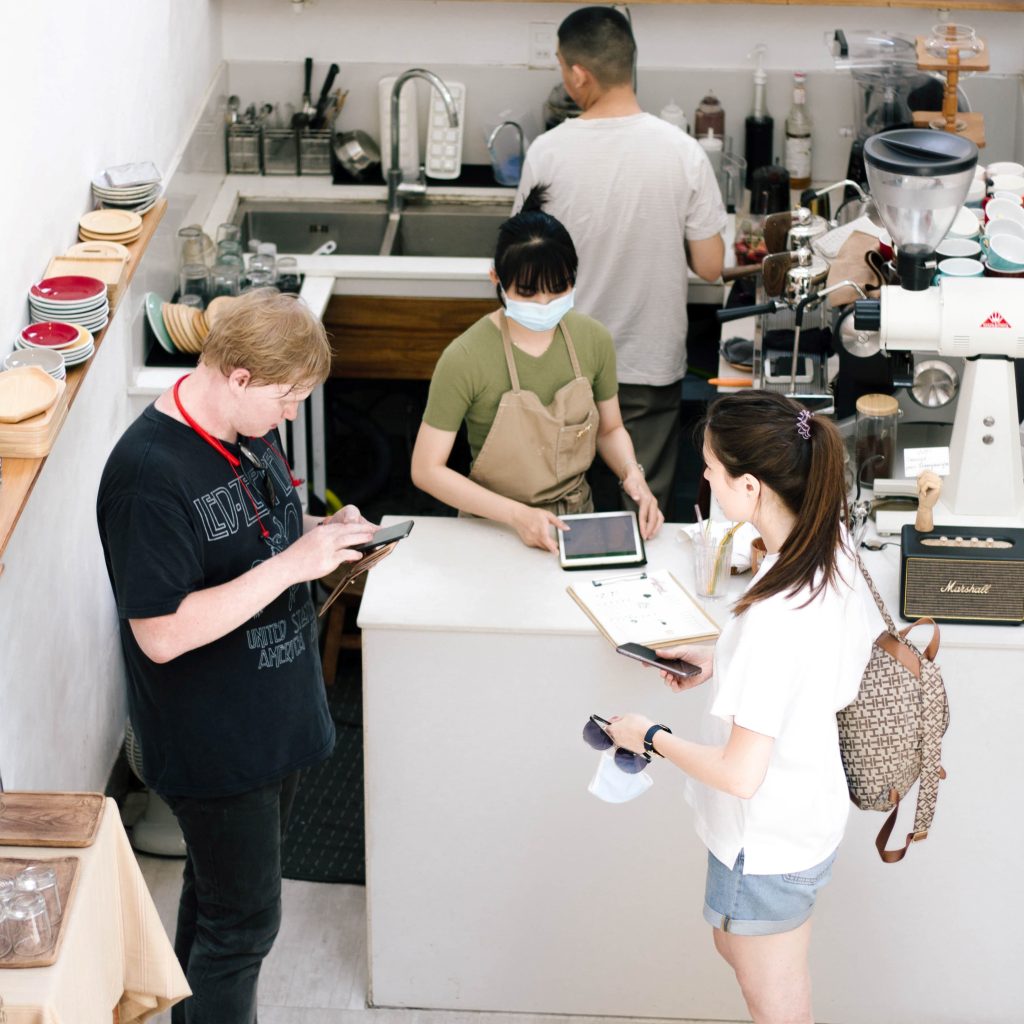 16-25 Railcard
The 16-25 Railcard saves you a 1/3 off rail travel!
This is great for those of you who travel often for work or even leisurely as this can be used on weekends too!
People with a 16-25 Railcard save on average £189 per year meaning that even after a few journeys, the Railcard has paid for itself!