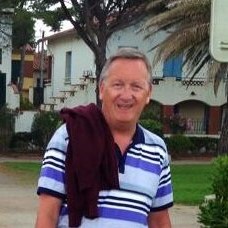 James Mac Gregor
Managing Director
James is the owner of RM Training and has spent 35 years in retail mainly focusing on Training and Development.
He enjoys motor racing, F1 in particular and ski-ing. James also loves walking and has also climbed all the 282 Scottish Munro Hills in Scotland.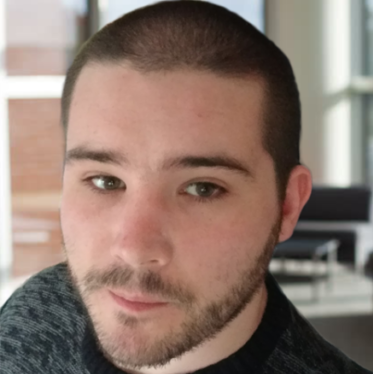 David Mac Gregor
Sales and Recruitment Manager
Responsible for a small team of staff and liaising directly with new and existing employers to recruit and upskill learners into apprenticeship roles, source commercial training and grow the business.
David is also a fully qualified Functional Skills Assessor and Tutor.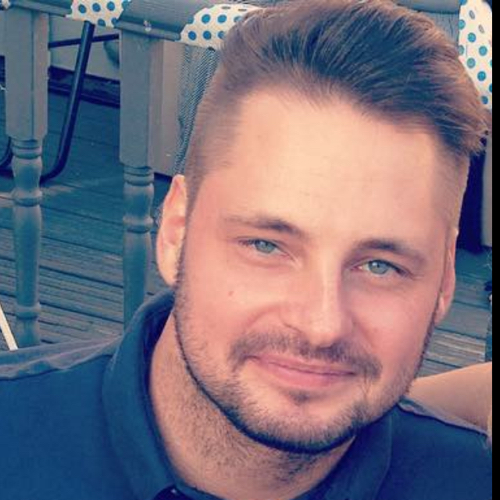 Dean Maguire
Assessor
A family man with a son. Dean comes from a Recruitment background and has now been lead assessor of RM Training for three years!
He is also a strong supporter of Man United.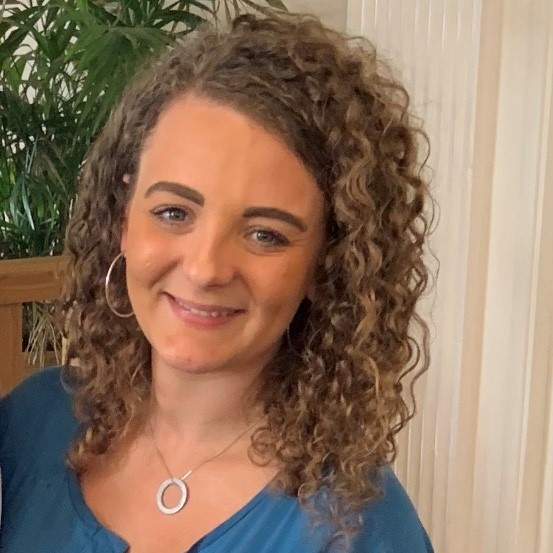 Emma Hall
Business Development and Administration
Emma works part-time as she is a mum of 2 little ones!
Emma has 4 years experience within Sales and Recruitment and 10 years' experience in administration. She enjoys watching the business grow and helping young people gain apprenticeships and start a new successful career.
Drink: Chateauneuf du Pope
Food: Steak and Lobster
Music: 70's particularly Fleetwood Mac
TV: Travel Programmes
Drink: Black coffee / Kronenbourg 1664
Food: Tacos
Music: Anything from the 90's
TV: The Office (US)
Drink: Red wine Rioga
Food: Pollo piccante
Music: R&B and 'hippy hop'
TV: Sopranos and Game of Thrones
Drink: Raspberry Gin and lemonade
Food: BBQ Chicken Burger
Music: Late 90's early 2000's R&B
TV: Keeping up with the Kardashians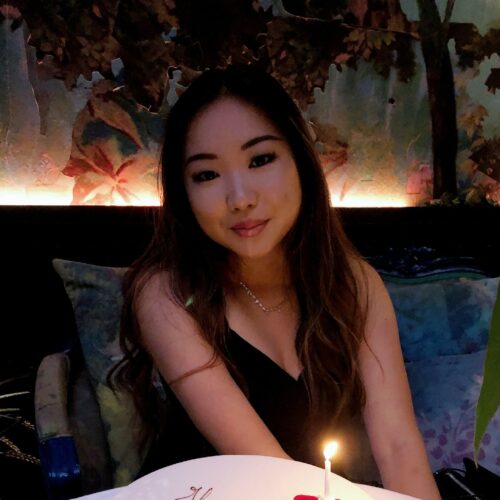 Chloe Liu
Digital Marketer Apprentice
Chloe has 2 years' experience in luxury retail selling jewellery. She joined RM Training in 2021 as a Digital Marketing Apprentice and is responsible for RM Training's online presence.
In her free time, Chloe enjoys embroidery and going to London with her friends to try new food!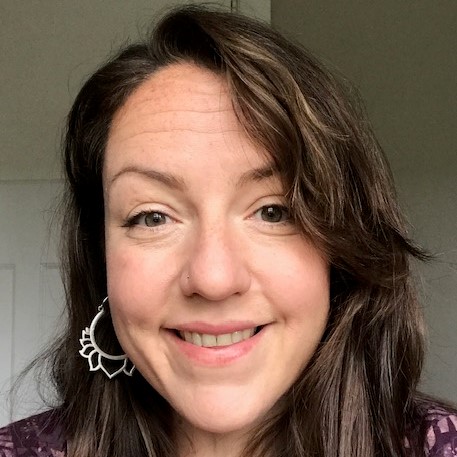 Claire Wells
Associate Assessor
Claire has been working with young people for almost 20 years now, qualifying at degree level as a Youth Worker in 2015 and as an Assessor in 2012.
She has previously run youth projects all over England and Wales and loves the variety and vibrancy that her profession brings!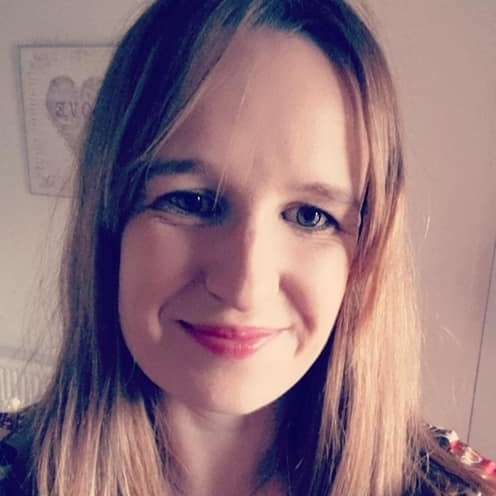 Nicola
Associate IQA
Nicola is a Leadership & Management Trainer and IQA with over 20 years' experience in management roles and work-based learning.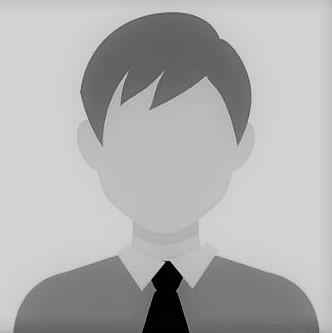 Anam Hoque
Associate Youth Worker IQA
Drink: Tea, tea and more tea!
Food: Anything spicy! Thai food especially
Music: Anything from 60's garage to 90's indie!
TV: Documentaries and edgy drama's
Drink: Rum or tea
Food: Chocolate
Music: Any
TV: This is Us, Line of Duty and anything involving houses and DIY